Carolyn & William's New Year's Eve Wedding
This was a fun night for everyone … the evening began with a wedding ceremony at Church of the Redeemer.  Guests were then taken by trolley to the Ritz-Carlton Beach Club for cocktails followed by an elegant dinner party with string musicians.  After dinner guests were brought to the Ritz-Carlton hotel for an all out Studio 54 style disco party.  It was a memorable way to ring in 2020.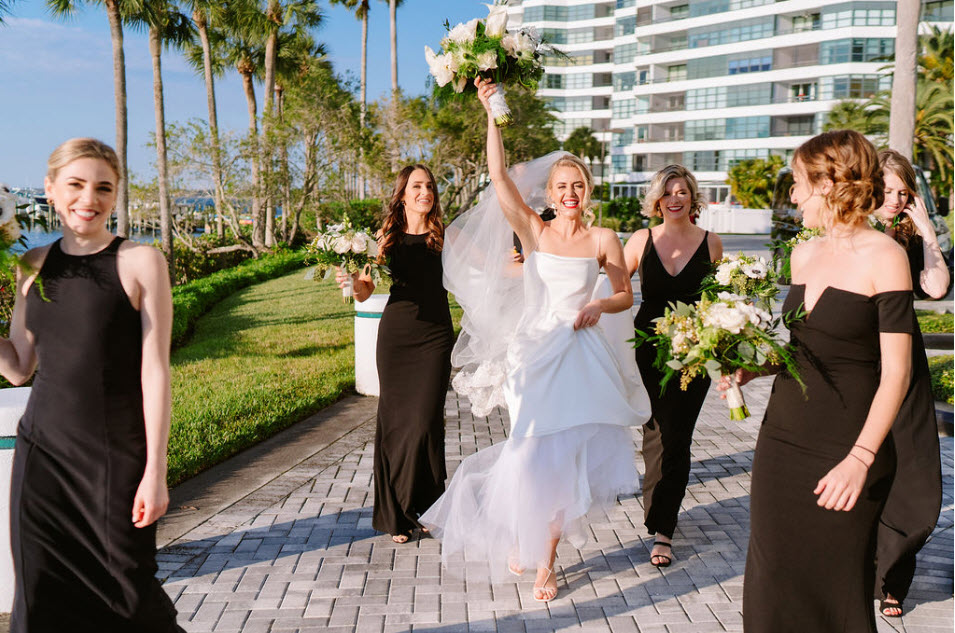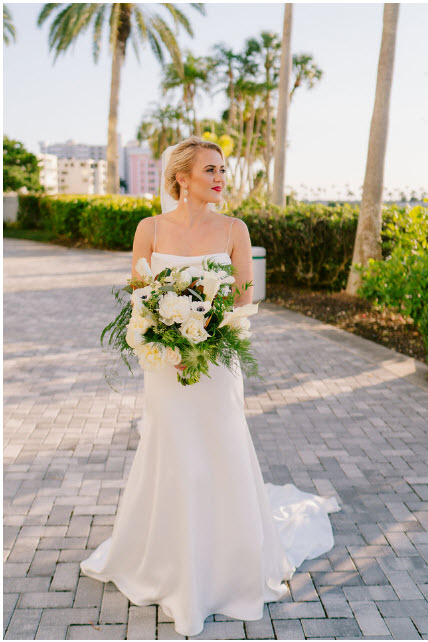 Off to the wedding ceremony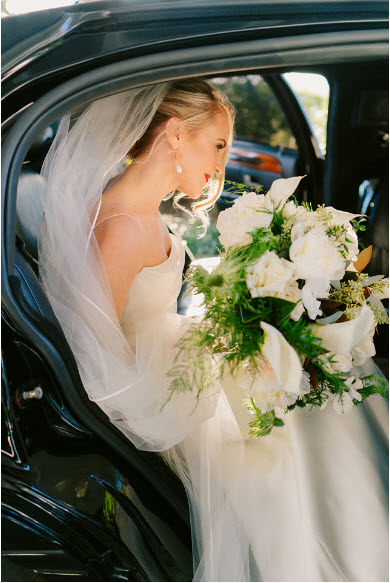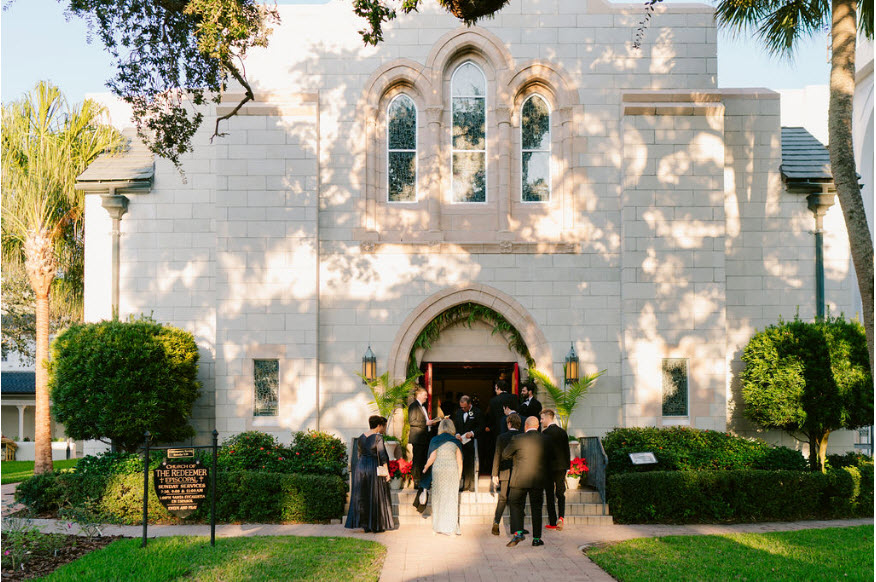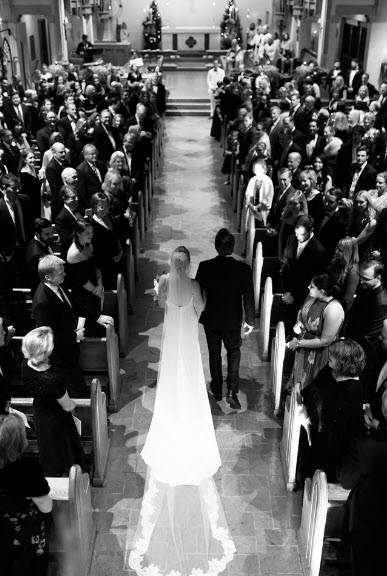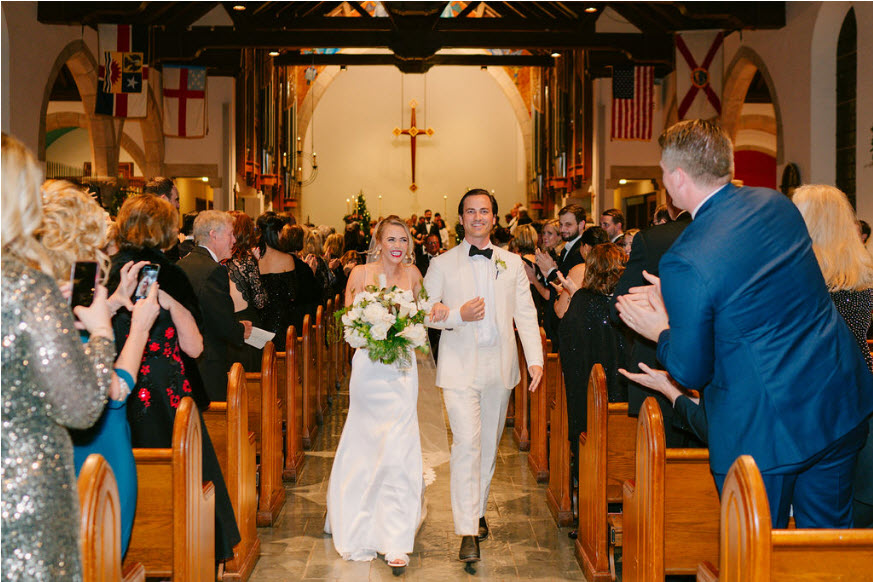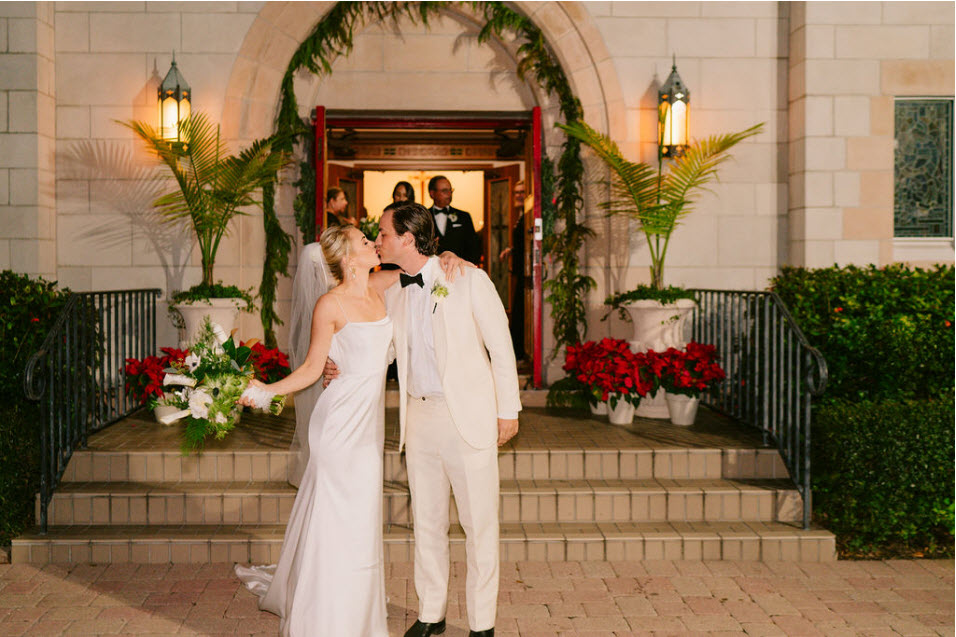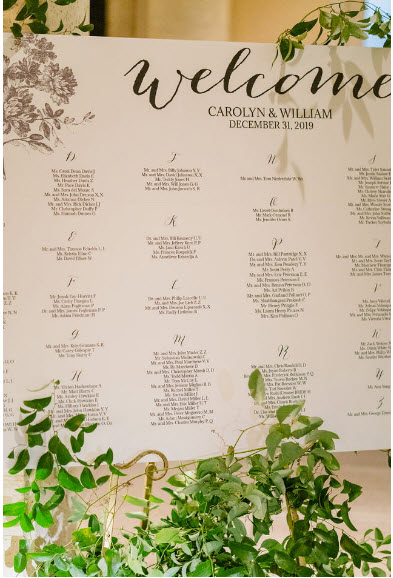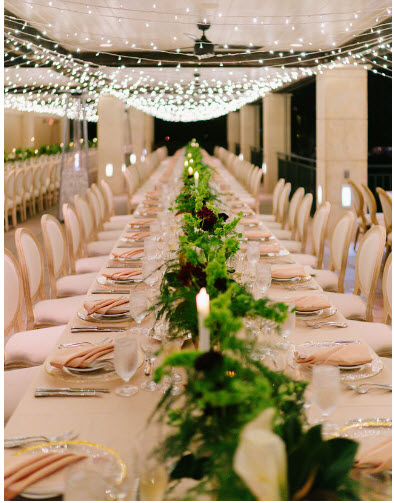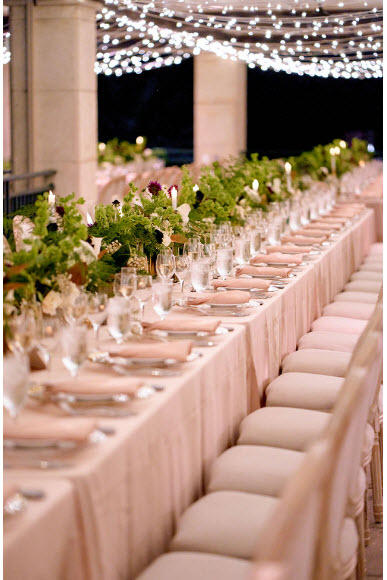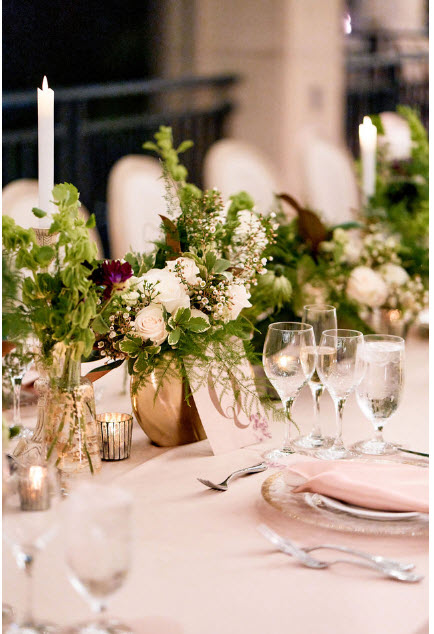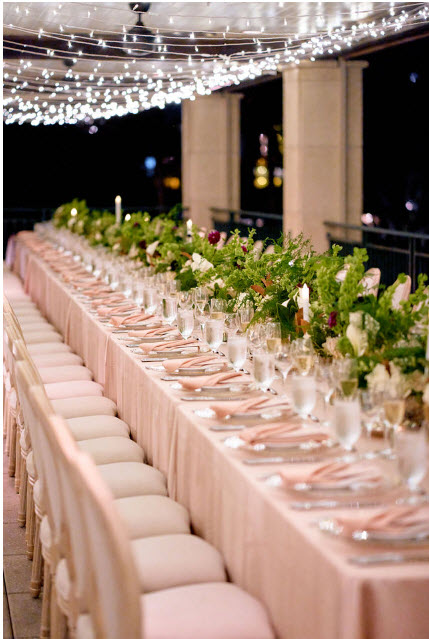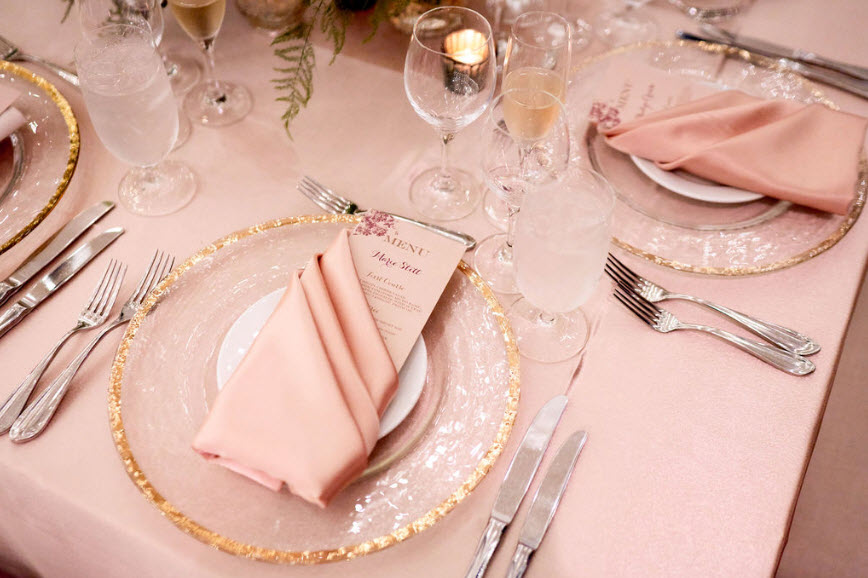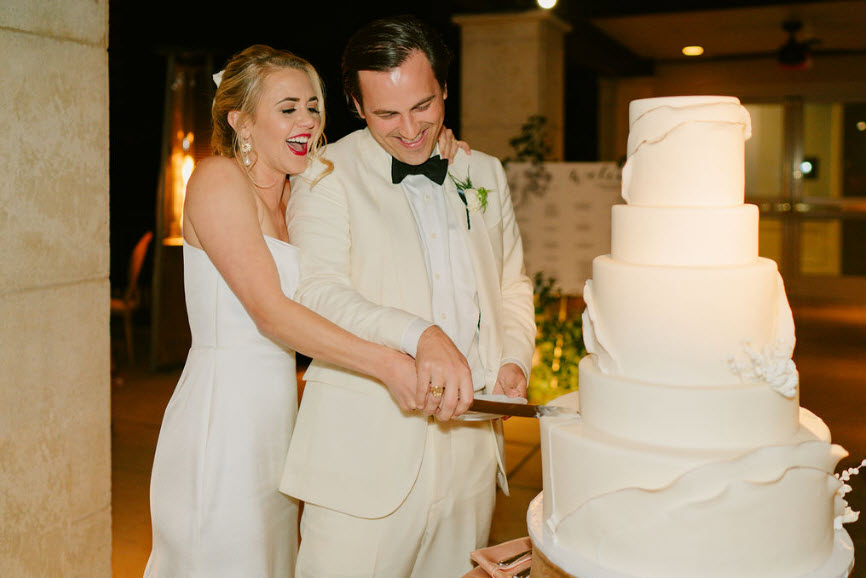 After dinner guests were brought back to the hotel, by trolley, to disco the night away.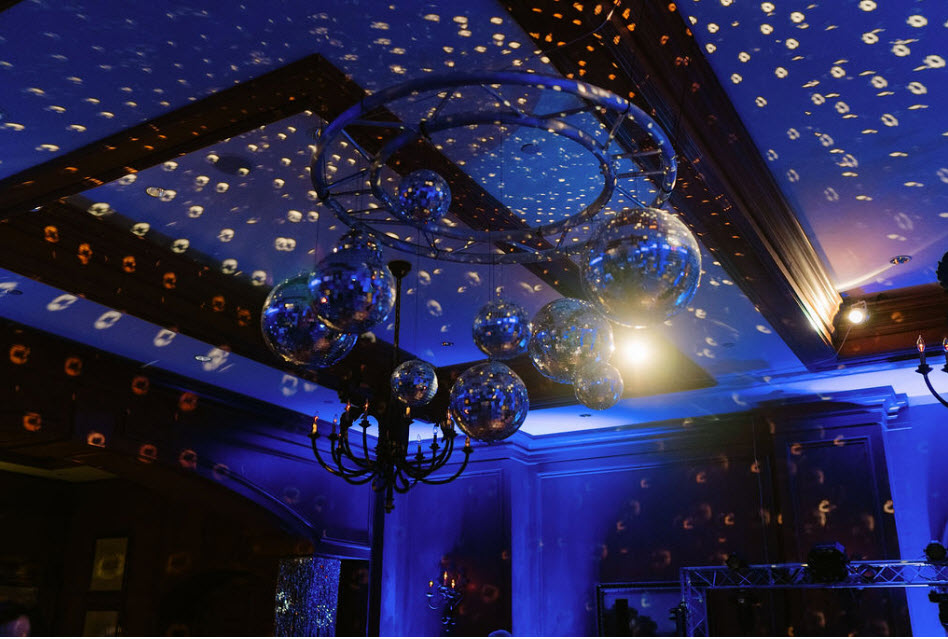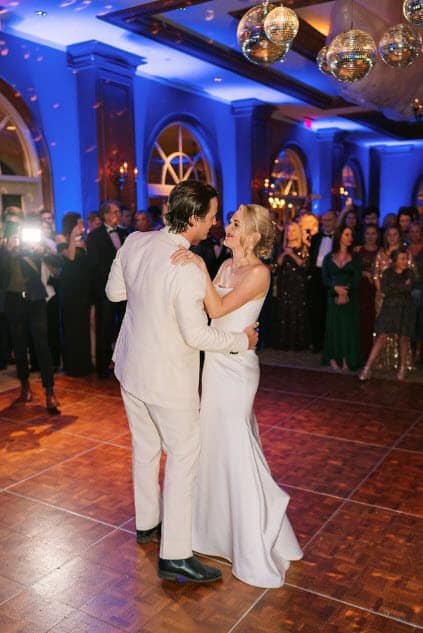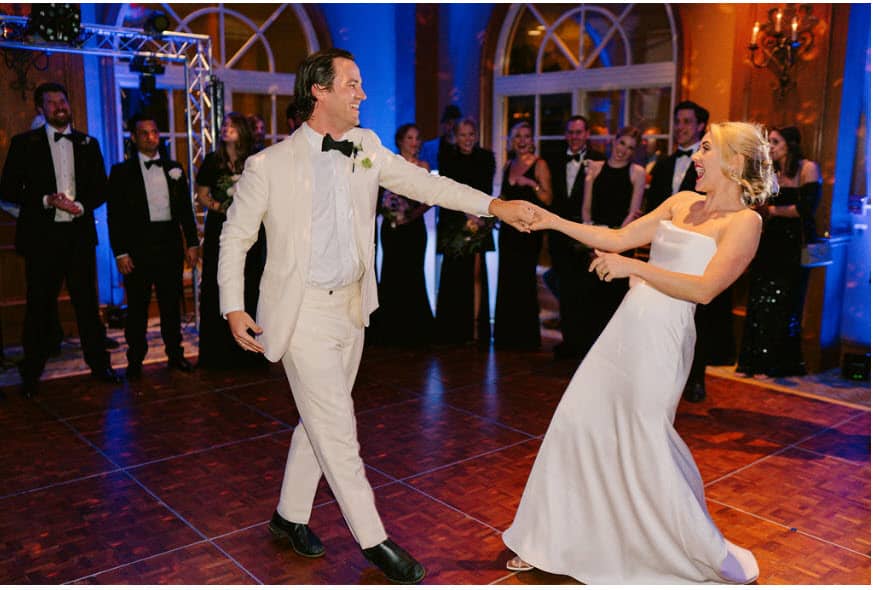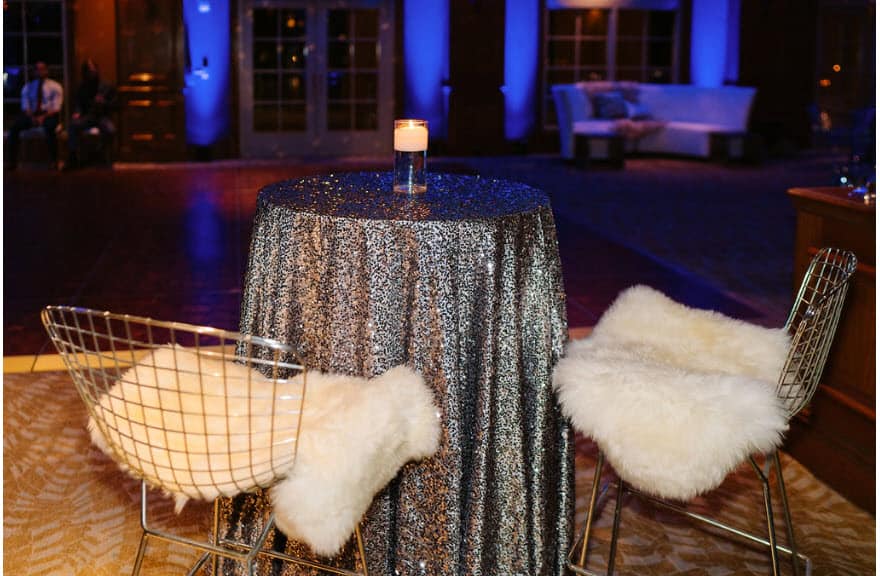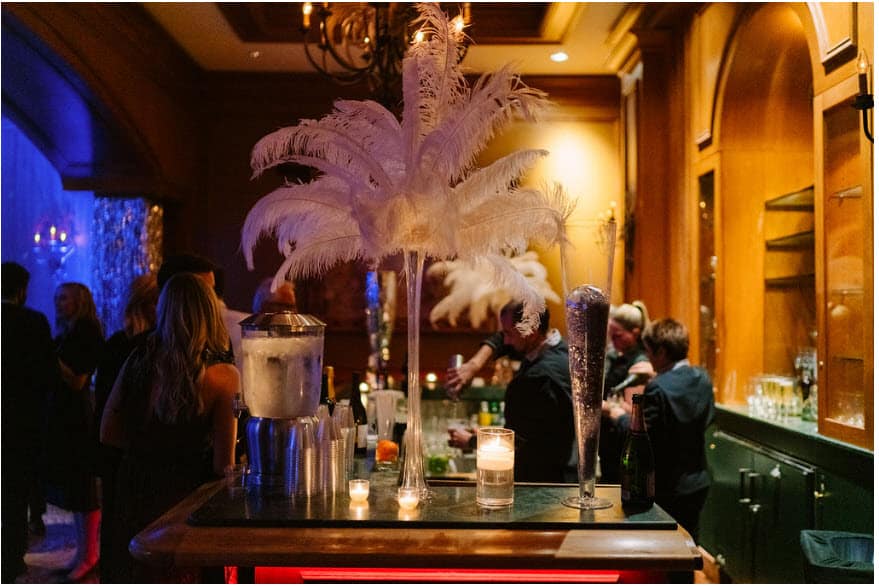 After Midnight the late night snacks were served