Wedding Planning Advice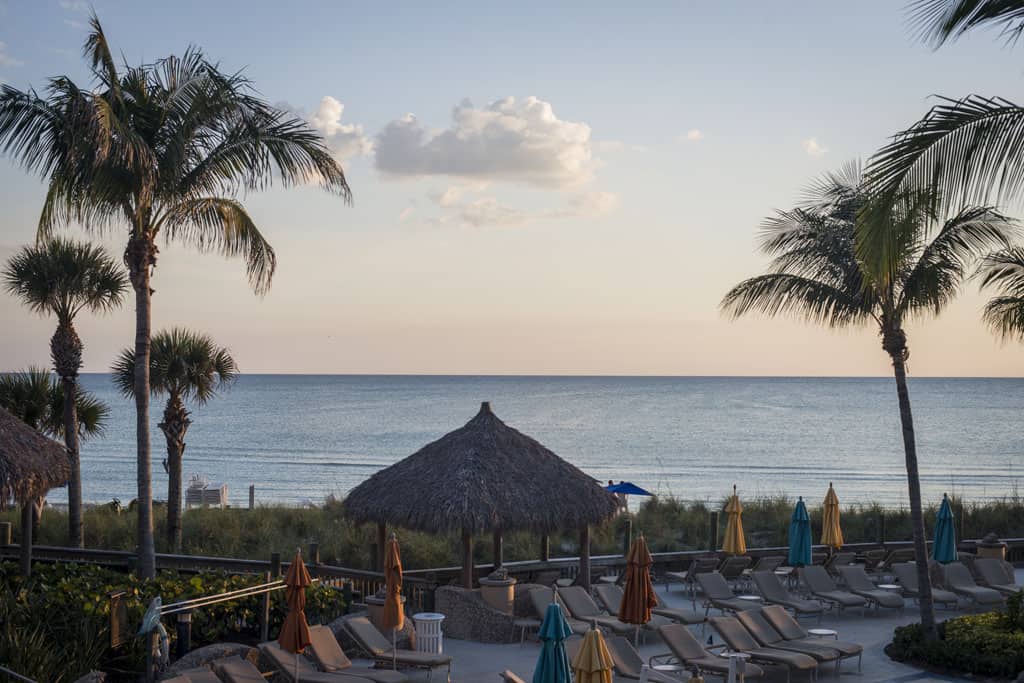 Excerpt from a past magazine interview about wedding planning:
---
Q What's the most important advice you can offer a bride?
While planning your wedding, view it as the most fun, and important, party of your life, and not a stressful task full of to-do lists. Face challenges along the way with a deep breath and a sense of humor! On the day of the wedding, periodically stop what you're doing, look around, and take it all in. The day will pass in the blink of an eye…you need to step back and enjoy it!
Q What trends do you see for weddings?
I am seeing a swing towards more luxury and formality as couples opt for great entertainment, an upscale menu and superb service. Art Deco and 1950s Hollywood with new twists thrown in and unexpected details for guests as they take their seats at tables dressed with glamorous crystal, chargers and lush florals. Wowing guests with an unexpected experience—an escape from reality with an evening of magical ambiance.
Q What do you find unique about planning weddings in Sarasota?
What isn't special about planning weddings in Sarasota? Our city is full of magical venues, including historic mansions, beautiful museums and the breathtaking backdrops of our bay front and award-winning beaches. It's no wonder that Sarasota is a popular wedding destination for couples from all over the world.
Q How do you reign in clients who want to go over the top?
Nothing is too over the top. I welcome the challenge of creating new experiences for guests that are above and beyond the best of the best.