Your Wedding Should Reflect Your Personal Style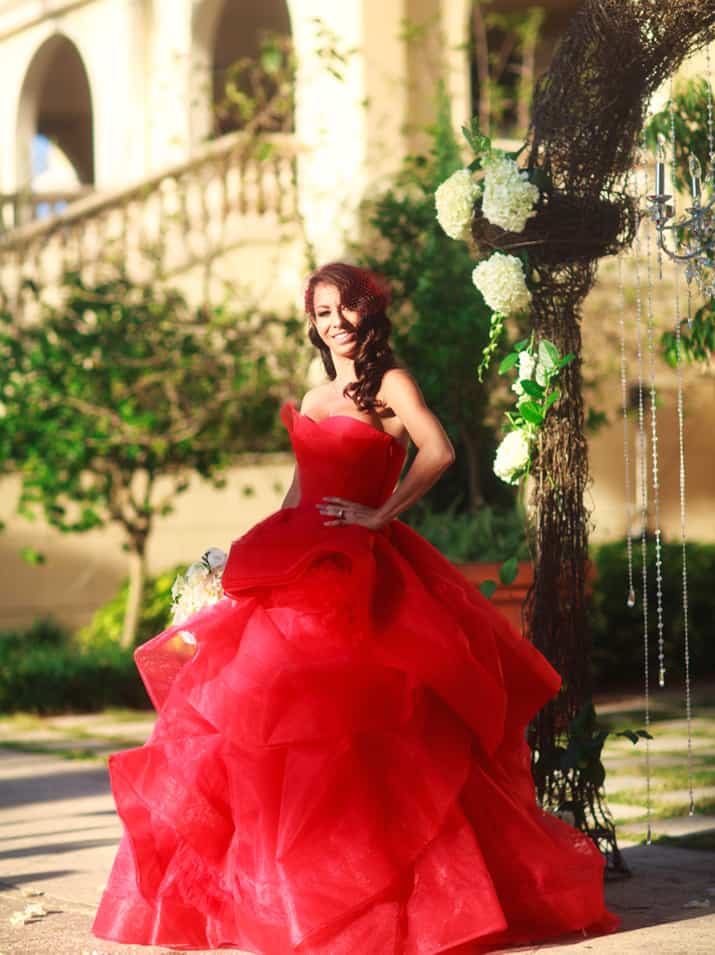 An unforgettable wedding is not only about making sure each detail is executed flawlessly…it's about celebrating your style and creating wonderful memories. Your wedding is an opportunity for you, and your groom, to make your joint statement of style. Don't put yourself in a box when making your plans; infuse your personality into it every step of the way.
There are no textbook rules so if you want to dance down the aisle to your favorite song, by all means do it.
I once did a wedding for a bride who danced down the aisle with her father to Pretty Woman… then there was the couple who loved Frank Sinatra…their entire pre-ceremony, processional and recessional music selections were Sinatra songs.
You dream of a colored aisle runner…great…go for it!  I had a bride who chose a custom raspberry aisle runner with their names hand painted and beaded on it. It was absolutely gorgeous.
The only rule today is that you make your wedding as personal as possible.